Get the protection you need for your rental property.
Renters insurance designed to best fit your needs.
When you rent or lease, your landlord's insurance usually only protects the building itself—not your personal belongings. We'll design coverage to protect your personal property and your lifestyle while renting.
Are your personal belongings protected?
You might think that your landlord's insurance covers your personal possessions. However, that only covers the building itself. Renters insurance is the only way to protect your valuables, and it's much more cost-effective than you'd think.
What your renters policy can do.
There are two parts to renters insurance. The first is property coverage for damage or loss from certain unexpected events. Be sure to check your renters insurance coverage details–there will usually be both an overall limit on the payout and a maximum amount for any one renters insurance claim. Here are a few examples of what can be covered in a renters policy:
Fire
Theft
Lightning
Wind/Hail
Liability coverage options.
Another way some renters policies protect you is through liability coverage. For instance, if you accidentally damage the rental property itself or if somebody is injured while visiting you at your apartment, your insurance would cover it.
Loss of use coverage.
You may also get a payment for living expenses if the rental property is uninhabitable after one of the events the renters insurance policy covers. This safety net can help you recover from such a loss that you would otherwise have to pay for out-of-pocket.
Exceptions of renters insurance.
There are a few things that are not included. For example, if you park a vehicle on the rental property itself, your car usually won't be covered by renters insurance.
Whether you rent a home or a studio apartment, you can't afford to not have renters insurance. In fact, it's extremely cost-effective. We'd be happy to walk you through the options to ensure you have the insurance coverage and protection you need.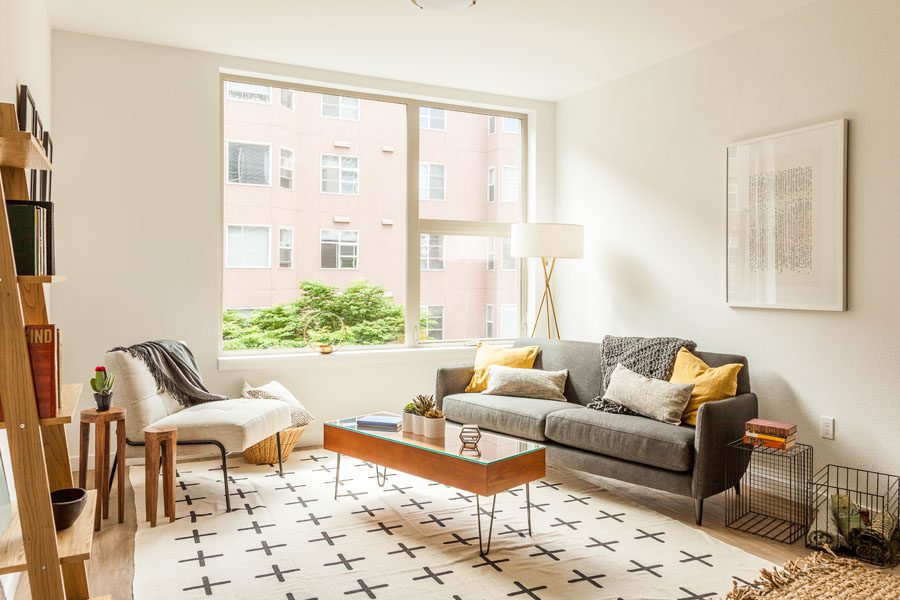 Get Started Today
As an independent agency, we are here to help you find the right Renters Insurance coverage.
Talk to an Expert
  Renters Insurance Conversation Request
As an independent agency, we are here to help you find the right coverage.
Talk to an Expert
It only takes a minute to get started.
Fill out the form, we'll be in touch.

Review options with an agent.

Get the coverage you need.
Would you rather discuss this in person? Get in touch with an agent today!