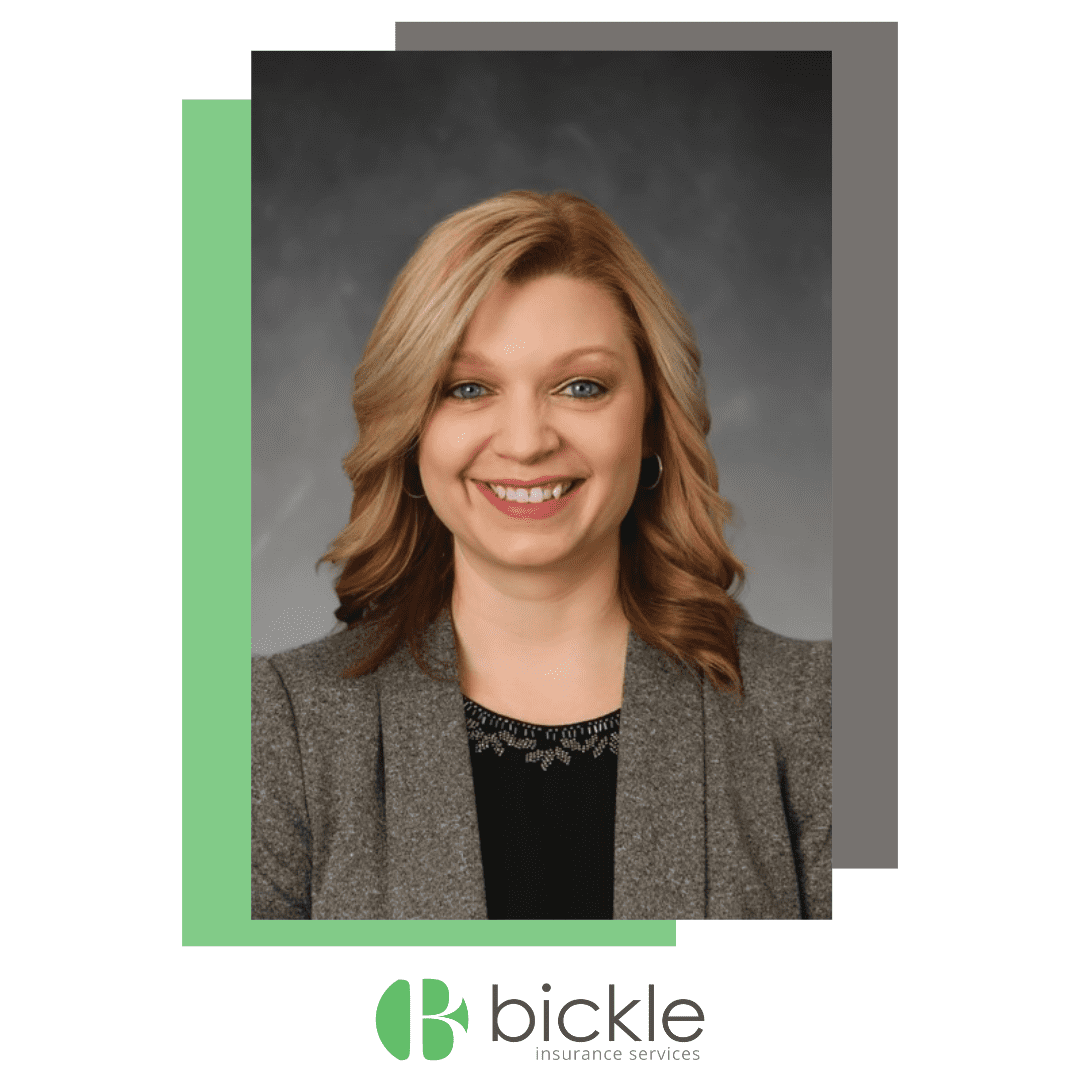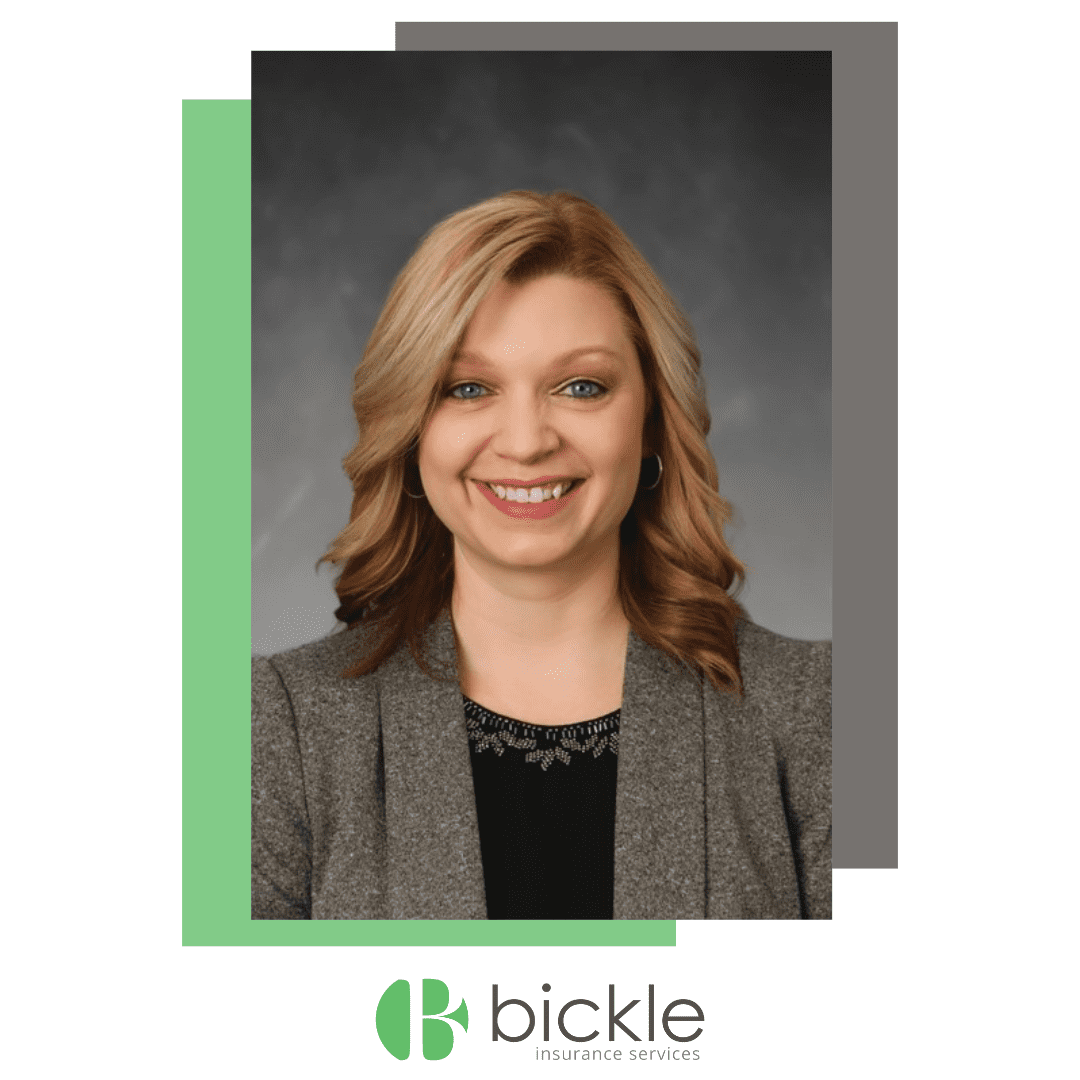 We are thrilled to announce a momentous occasion at Bickle Insurance as we welcome Missy Kahl as our new Partnerships Director. With her extensive expertise in fostering strategic alliances and driving business growth, Missy's arrival marks a significant milestone for our organization.
Read the full press release here: BICKLE INSURANCE APPOINTS MELISSA KAHL AS PARTNERSHIPS DIRECTOR
At Bickle Insurance, we have always strived to stay ahead of the curve and provide exceptional services to our clients. With Missy Kahl joining our team, we are poised to take our partnership initiatives to unprecedented heights. Missy's remarkable track record, combined with her exceptional leadership skills, perfectly positions her to revolutionize our strategic alliance approach.
As the Partnerships Director, Missy will spearhead the development and execution of our agency partnership strategies. Her proactive approach involves:
Actively seeking new opportunities.

Forging alliances with key stakeholders.

Working closely with our internal teams to ensure seamless integration and optimal outcomes.
We are confident that Missy's leadership will fuel our acquisition efforts and pave the way for exciting collaborations that drive our mutual success.
Missy brings a wealth of industry experience to Bickle Insurance, having held prominent roles at reputable companies such as Westfield Insurance and Central Insurance. Throughout her career, she has been pivotal in driving strategic partnerships that propelled business expansion and generated substantial value. Leveraging her expertise in cultivating partnerships with insurance agencies, we anticipate an even brighter future for Bickle Insurance.
Missy Kahl's appointment as our Partnerships Director solidifies our commitment to pursuing strategic alliances aligned with our vision and values. Together, we will create attractive solutions for agency owners seeking the right partner to perpetuate their agencies. As we embark on this exciting journey, we invite you to read the full press release linked to gain deeper insights into Missy's background and our shared aspirations.
Read the full press release here: BICKLE INSURANCE APPOINTS MELISSA KAHL AS PARTNERSHIPS DIRECTOR