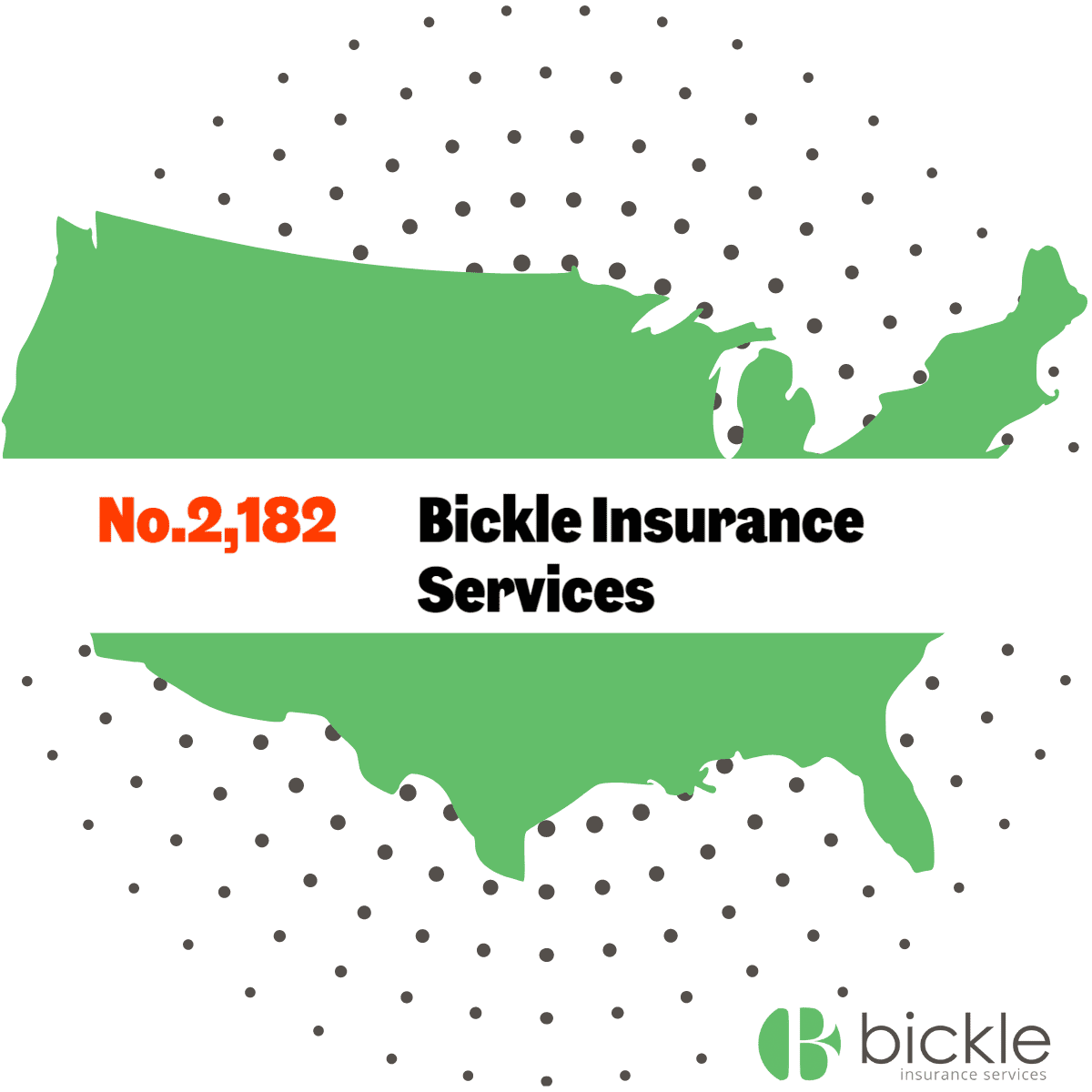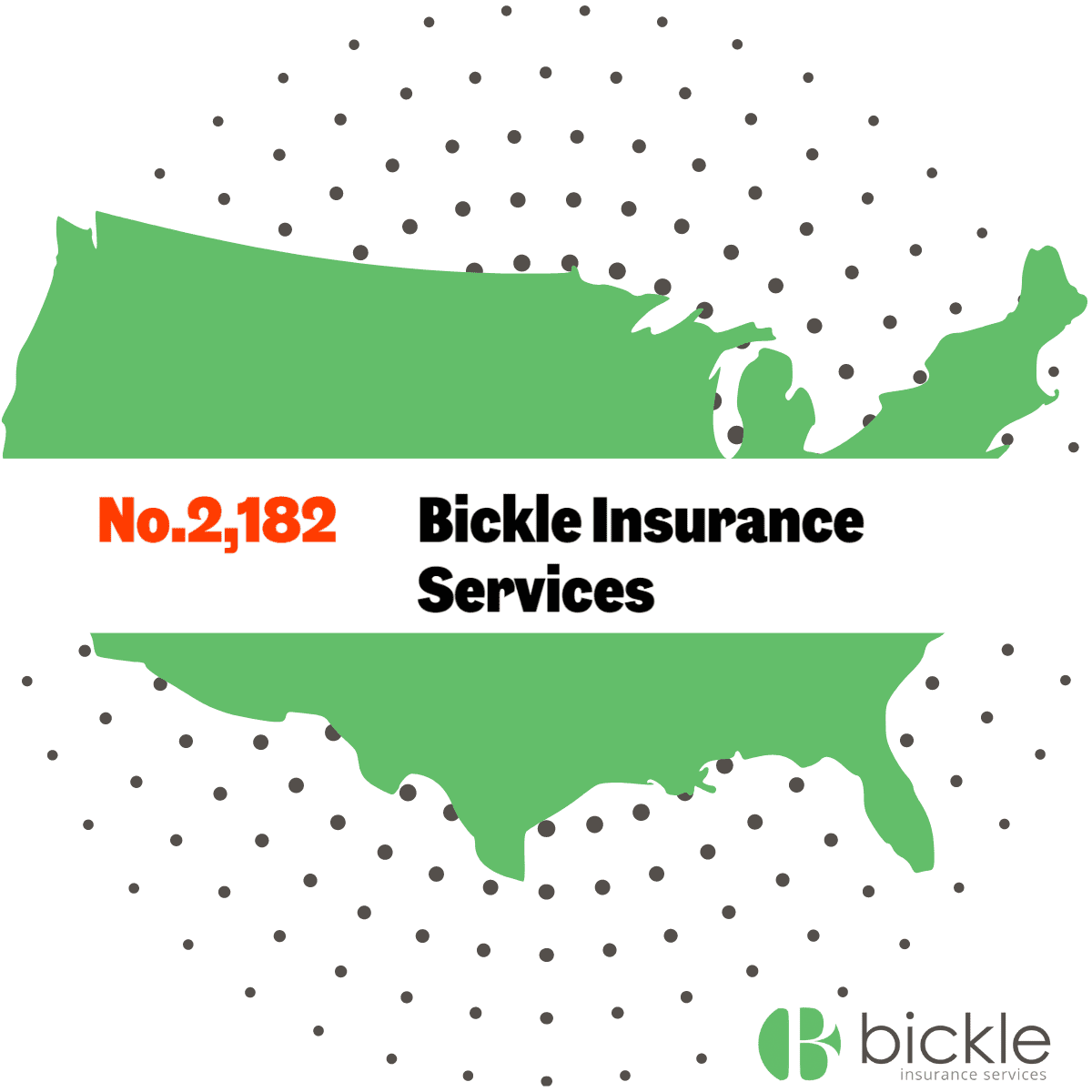 At Bickle Insurance, we are thrilled to share an exciting milestone that showcases our commitment to excellence, innovation, and continuous growth within the competitive landscape of the insurance industry. We are proud to announce that we have achieved the impressive distinction of ranking 2182 on the esteemed Inc. 5000 list for 2023. This achievement is a testament to our team's unwavering dedication and client-centric approach, propelling us to the forefront of industry leaders.
In addition to our significant achievement on the Inc. 5000 list, earlier this year, we secured an equally noteworthy position: 113th on the Inc. 5000 Midwest list. These dual recognitions reflect our steadfast commitment to delivering unparalleled service and tailored risk management solutions to our valued clients.
Our inclusion on these prestigious lists is a result of our tireless efforts to adapt to evolving market dynamics while maintaining a sharp focus on our core values. We recognize that our success is intrinsically tied to our ability to provide innovative and comprehensive insurance coverage for individuals, families, and businesses.
Behind these accomplishments lies our passion for innovation, customer satisfaction, and growth. This passion drives us to continually explore new avenues and solutions to meet the diverse needs of our clients and partners. As we celebrate these honors, we reiterate our dedication to upholding the highest standards of excellence in all that we do.
Looking ahead, we are poised to continue our upward trajectory, propelled by our mission to provide tailored risk management solutions that offer peace of mind and financial security. Our journey is marked by a commitment to client-centricity, authenticity, and a drive to create lasting value in an ever-changing landscape.
At Bickle Insurance, we are immensely proud of the recognition we have received on both the Inc. 5000 and Inc. 5000 Midwest lists. These accomplishments are a testament to the hard work, dedication, and innovation that define our approach. As we continue to build on this momentum, we remain steadfast in our mission to protect what matters most to you, guided by a commitment to excellence and a vision for a brighter, more secure future.
Stay connected with us on LinkedIn and Facebook to join us on this exciting journey of growth, innovation, and unparalleled service.