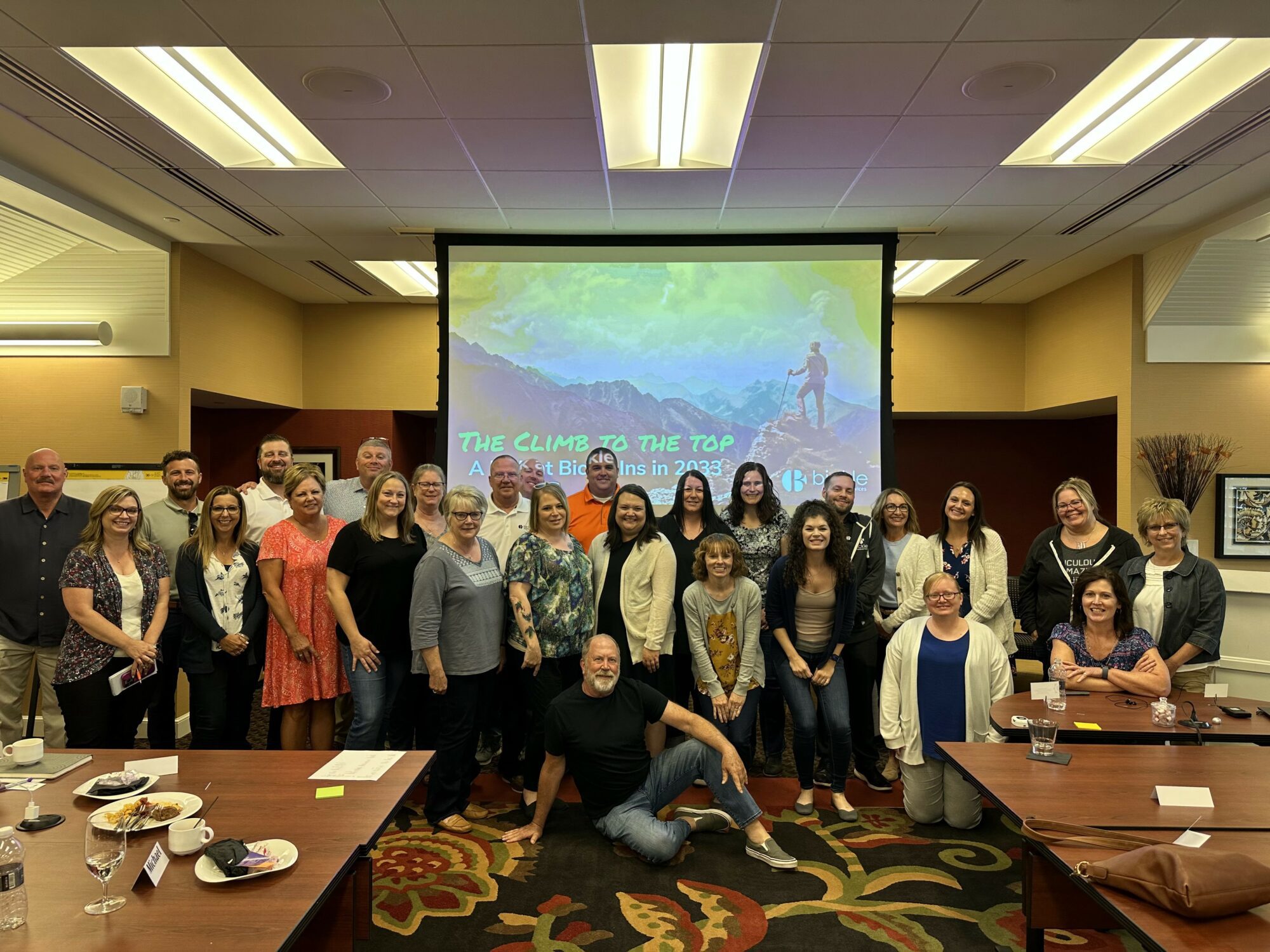 In today's fast-paced business world, where virtual interactions often dominate the landscape, the value of face-to-face connections cannot be underestimated. In this spirit, we recently embarked on a journey to Westfield, Ohio, for our much-anticipated Mid-Year All-Team meeting. This invigorating gathering served as a powerful reminder of the strength and potential within our team when we come together under one roof.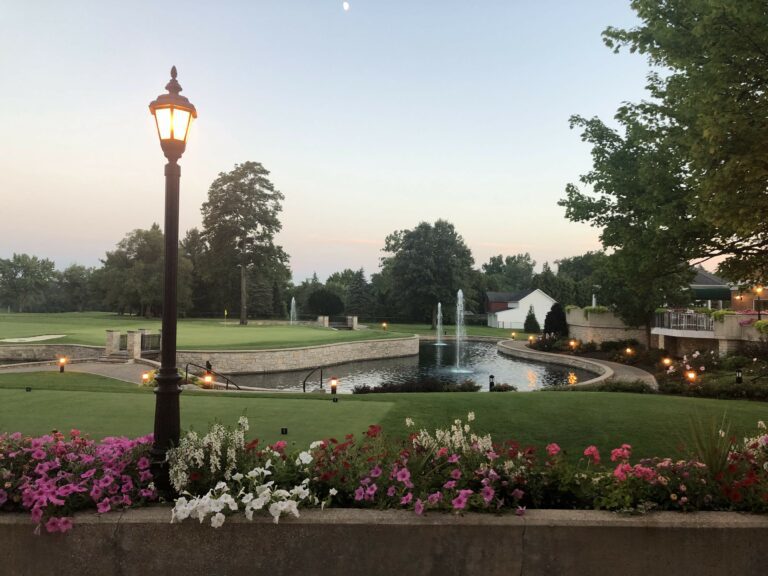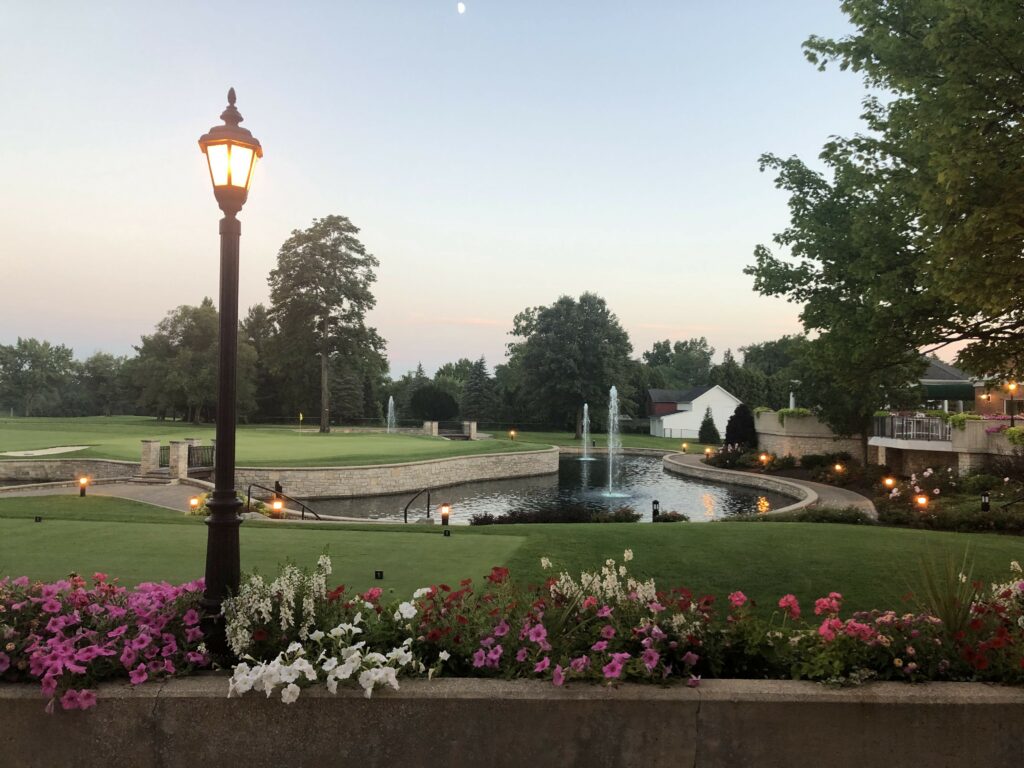 The picturesque town of Westfield proved to be the ideal backdrop for this transformative event. Colleagues from different corners of the United States converged in this charming setting, ready to immerse themselves in a shared vision and dive headfirst into key business matters. The stage was set for meaningful connections, and the result was nothing short of remarkable.
As the meeting unfolded, it became evident that the magic of Westfield was indeed working its charm. The physical presence of colleagues who had previously communicated only through screens kindled an energy that is hard to replicate virtually. The power of face-to-face interactions became the catalyst for collaboration, sparking an outpouring of fresh ideas that had the potential to reshape our trajectory.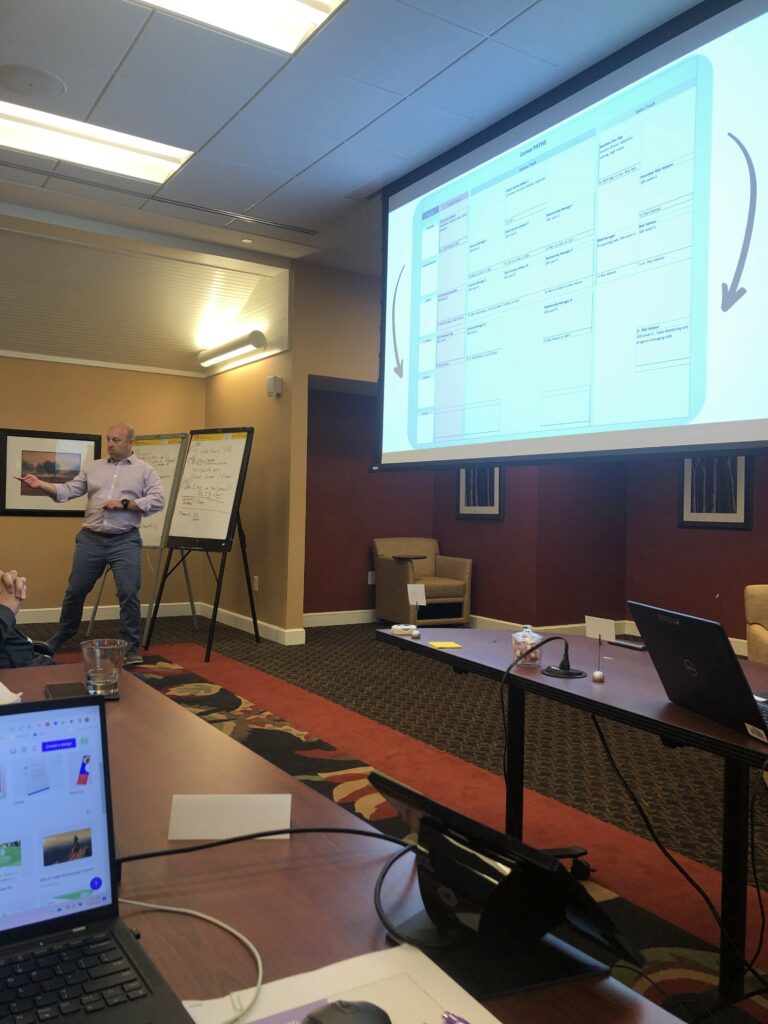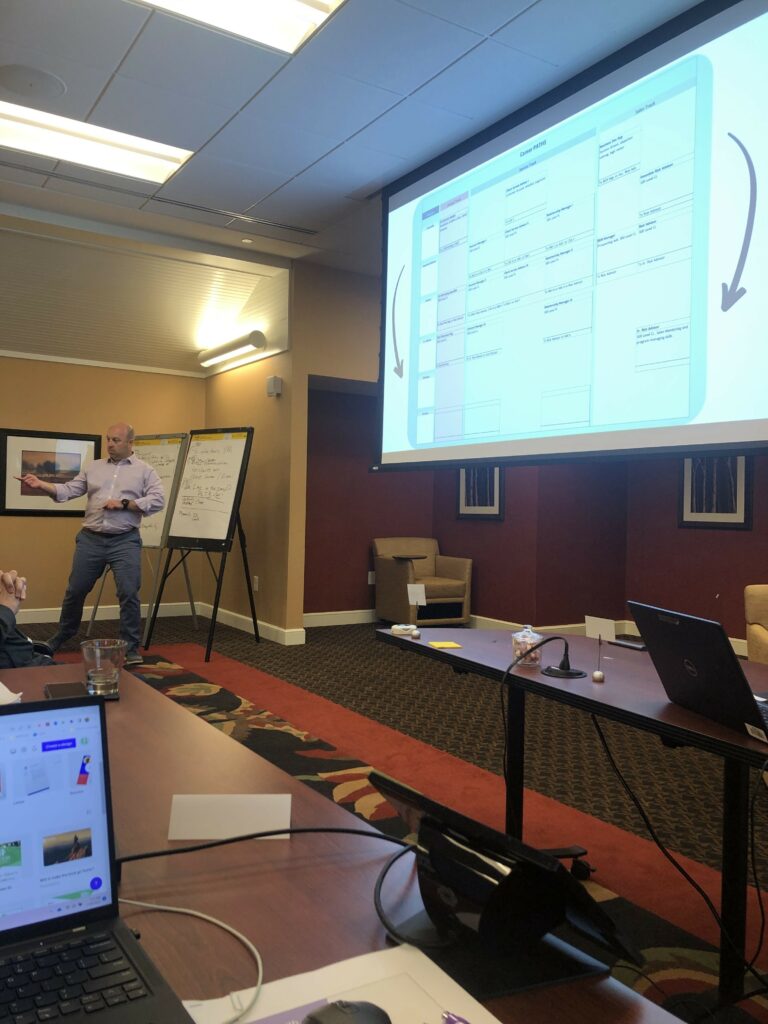 Our agenda was laser-focused on propelling our vision forward. Brainstorming sessions were punctuated by strategic discussions, with every voice being heard and every idea being explored. The enthusiasm that permeated the room was contagious, and it was clear that we were on the brink of something extraordinary.
The Mid-Year All-Team meeting was about more than just mild discussions and presentations. Beyond the confines of formal meetings, we engaged in team activities that served as a bridge between departments. These activities, designed to promote unity and cross-departmental understanding, laid the foundation for stronger relationships among team members.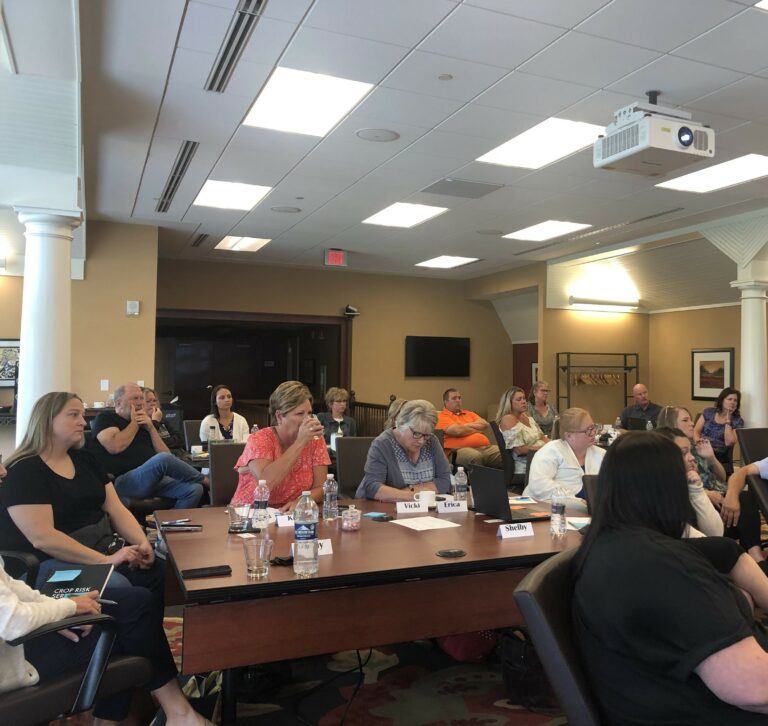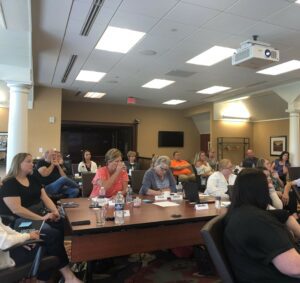 The power of diverse perspectives cannot be overstated. As colleagues from various localtions shared their viewpoints and insights, it was a powerful reminder of our broad reach as an organization. This diversity of thought became the wellspring of innovation, fueling our determination to push boundaries and challenge the status quo.
As the event drew to a close, we left Westfield with a renewed sense of purpose and an abundance of inspiration. The collaborative spirit that had defined our time together lingered, a constant reminder of the remarkable achievements that can be realized when we work together toward a common goal.
Armed with newfound enthusiasm and fresh ideas, we are poised to embrace the second half of the year with unwavering determination. The Mid-Year All-Team meeting has left an indelible mark on our collective psyche, a testament to the power of physical gatherings and human connections.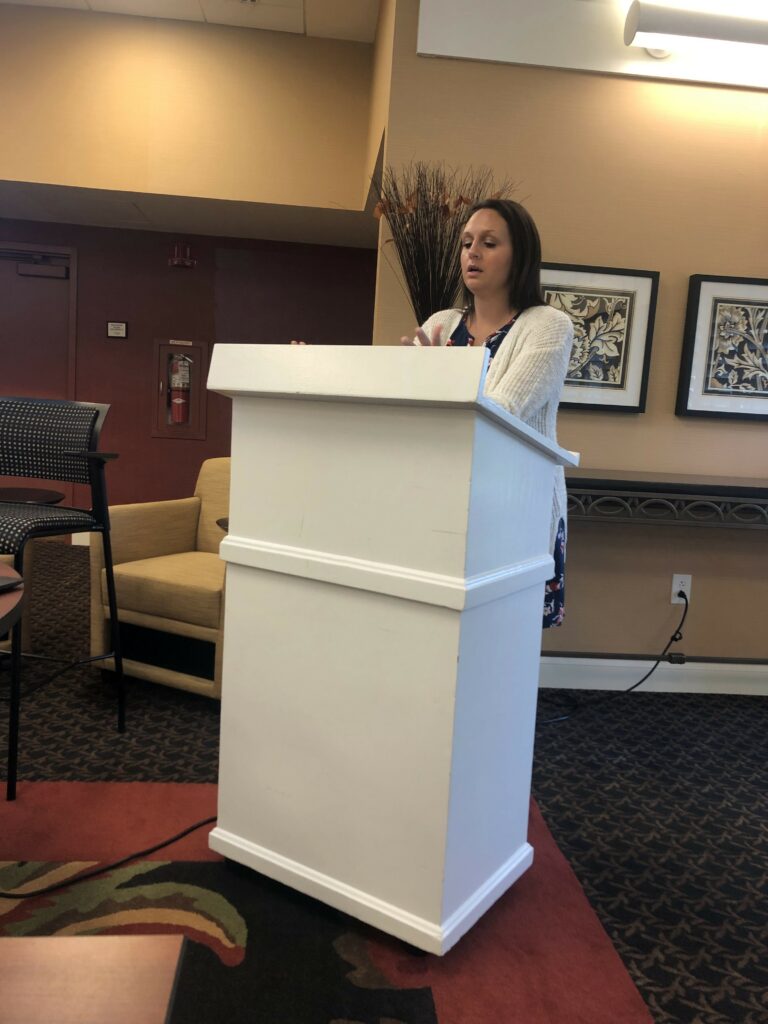 No account of this memorable event would be complete without extending heartfelt gratitude to every individual who contributed to its success. To our incredible team, whose dedication and hard work drive us forward, and to all those who played a part in making the Mid-Year All-Team meeting a resounding triumph, we salute you. Together, we stand as an unstoppable force, propelling each other to greater heights and reaching for success that knows no bounds.
As we bid adieu to Westfield and carry the spirit of unity and innovation back to our respective offices, we remain steadfast in our commitment to realizing our vision. The journey continues, and with the lessons learned and bonds forged in Westfield, there's no limit to what we can achieve together.